Tyler Technologies
Our team recently completed the Tyler Technologies Campus Expansion which added 95,000 square feet of dedicated space for one of Maine's largest software providers to attract new employees.  Tyler Technologies plans on hiring 500 new employees in the next 7 years.  The new expansion fosters a productive work environment for 750 employees on location, with capabilities of supporting numerous remote employees that work across the country for Tyler Technologies.
This was an 18 month project that was delivered on time and on budget.  The expansion consisted of four floors which included numerous plastic laminate casework, maple casework, poplar primed window sills, maple door casing, gallery window trim and glazing, elevator paneling, maple veneer, bathroom vanities, quartz countertops and plastic laminate countertops.  We also furnished and installed a wood base on the 4th floor throughout and added a hardwood reclaimed wall.
Some highlights from this project are as follows; A curved glass display case with a wooden enclosure on the 2nd floor was 100% custom made to fit the space allocated.  All of the cafeteria millwork which includes a checkout kiosk, salad bar and a vendor station was provided by Windham Millwork.  The cafeteria also has a curved wooden exterior wall made of maple veneer.
It was a pleasure to work with Zachau Construction and we would like to thank all of our employees and partners that worked on this project.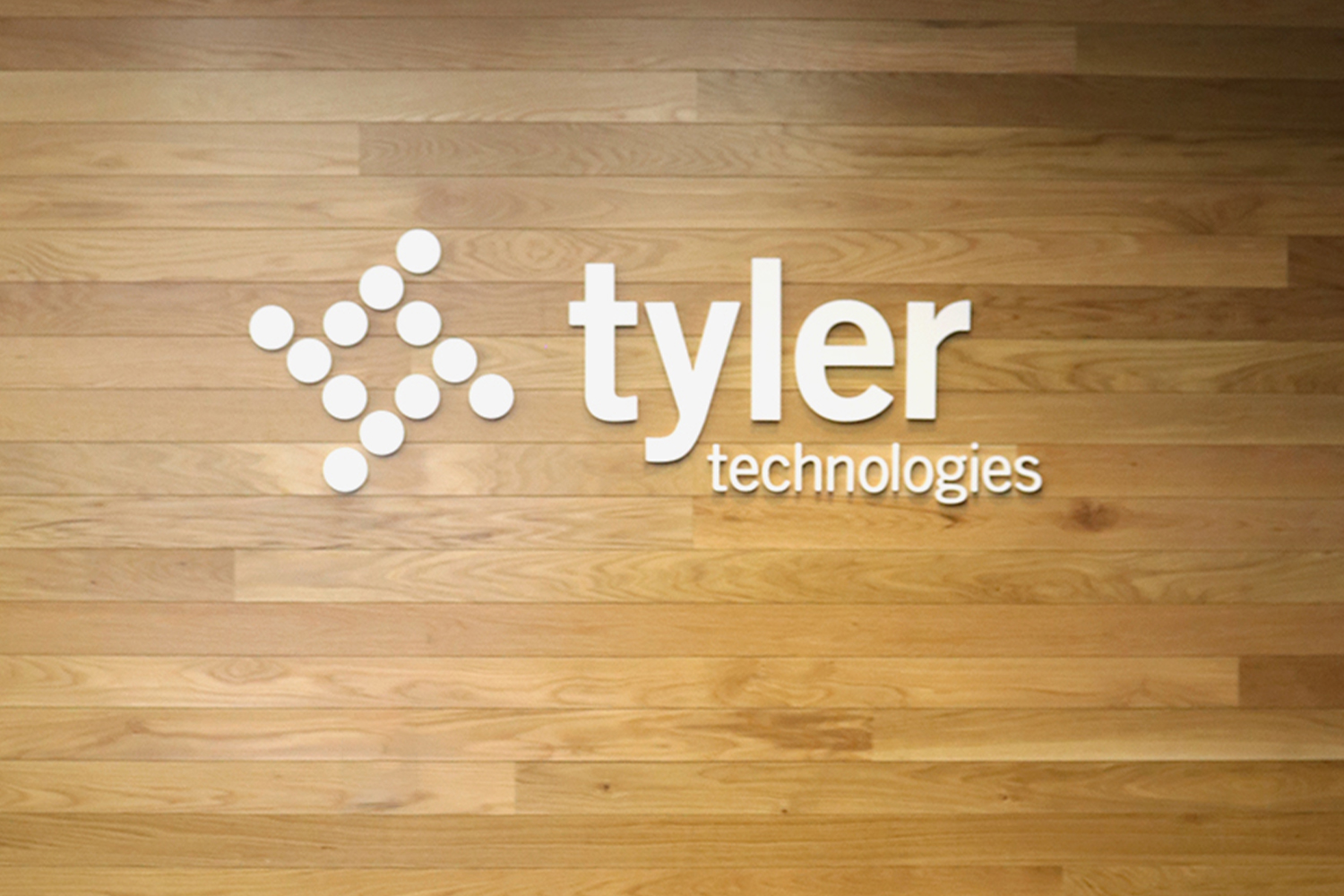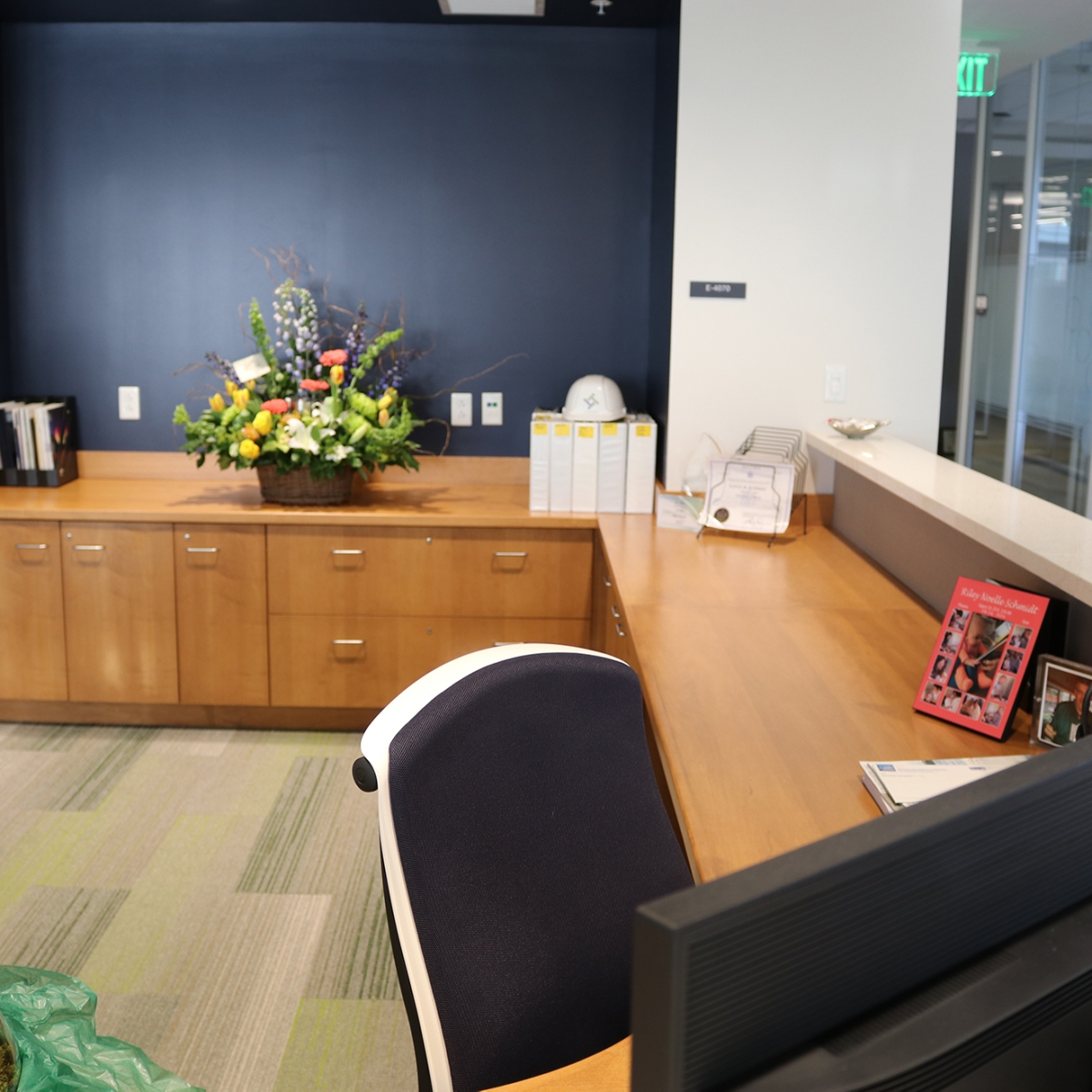 Cabinets
Cabinets are custom made to order for virtually all commercial markets available. Millwork cabinets are manufactured in house using state of the art design programs. Furthermore, we can produce cabinets that include plastic laminate in almost any color or veneer imaginable. Learn more about our custom cabinets.