Canopy Hotel - Portland, ME

Roux Institute - Portland, ME

Maine Veterans Home - Augusta, ME

Canopy Hotel - Portland, ME

Fryeburg Academy - Fryeburg, ME

Maine Veterans Home - Augusta, ME

Grand Hyatt - Nashville, TN

The Retreat - Starville, MS

Colorado Football - Boulder, CO
Award Winning Commercial Millwork Since 1957
Windham Millwork, Inc is a nationally recognized architectural woodworking company. We partner with General Contractors and Owner to provide interior millwork solutions that bring value throughout the construction process. Our pride and dedication is fueled by executing and exceeding the expectations of our clients who trust in our expertise. For over 65 years our third generation family owned business has completed some of the most sophisticated projects around the country. Our team thrives on being a resource for our clients and providing solutions to the ever changing construction challenges.
Our custom commercial millwork is showcased in retail stores, healthcare facilities, corporate offices, stadiums, restaurants, hotels, and more. Our services encompass estimating, design, project management, manufacturing, finishing, shipping, and installation. We use the finest materials available to ensure that our products will capture the unique vision of each project while being highly functional and enduring.
We use leading-edge technology to improve production efficiency along with our decades of collective experience as master craftsmen to develop creative designs. Whether the project is functional or decorative, Windham Millwork knows that quality and precision are crucial in architectural millwork. Since 1957, we have been crafting quality millwork for many commercial facilities around the country. Our experience enables us to envision, design, construct, finish, and install whatever your project needs.
Our experience in design and construction of architectural millworks includes, but is not limited to, the following: commercial millwork, preconstruction services, custom retail fixtures, cabinets, countertops, custom wood molding, paneling, interior wood finish carpentry, and panel processing. From simple minimalist designs to complex pieces, we will bring your vision to successful completion.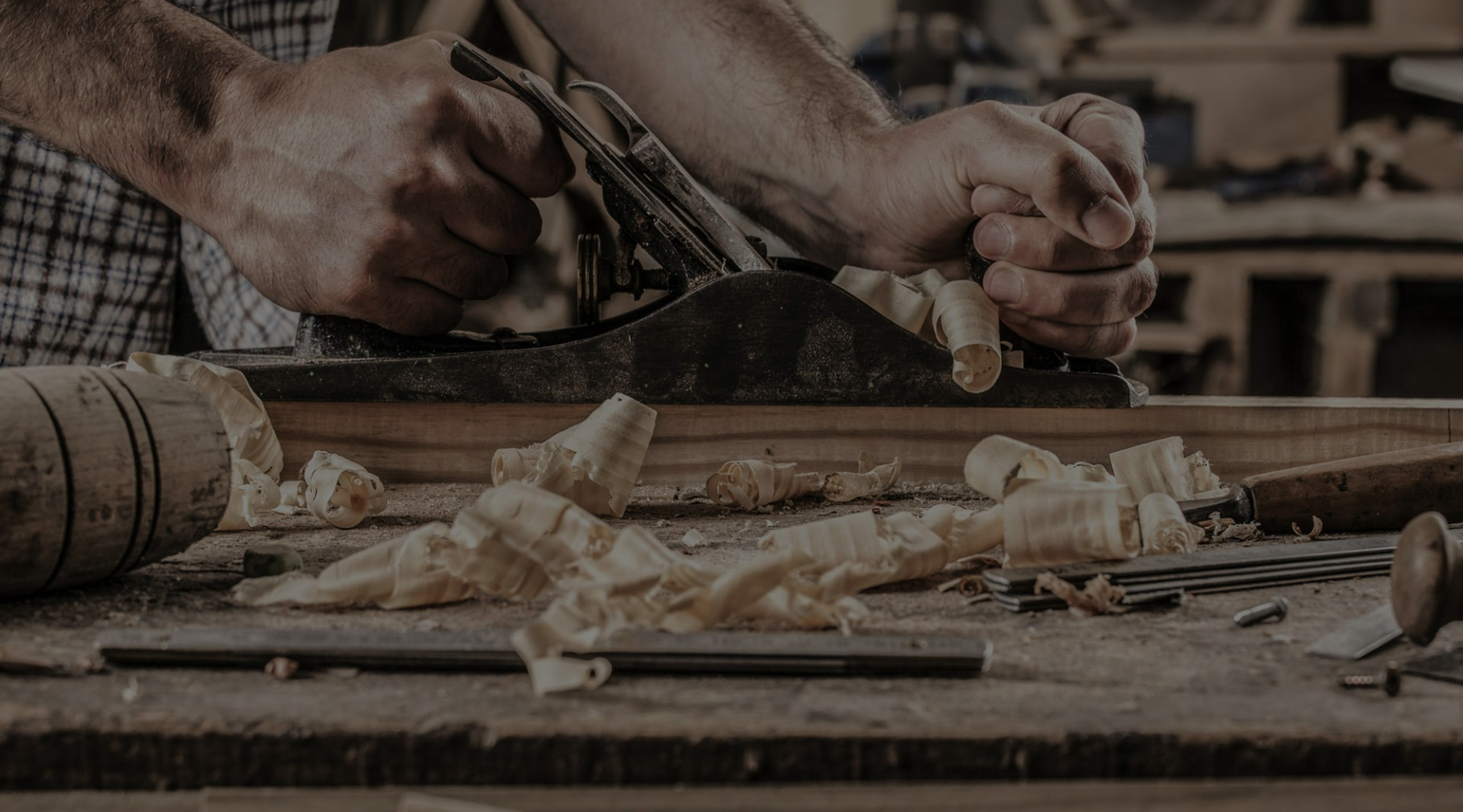 The Windham Millwork Difference
Process Driven
Windham Millwork focuses on honing our process at each phase in production to increase productivity and efficiency while maintaining value. This enables operational growth and organizational knowledge that enables Windham Millwork to deliver exceptional products and services.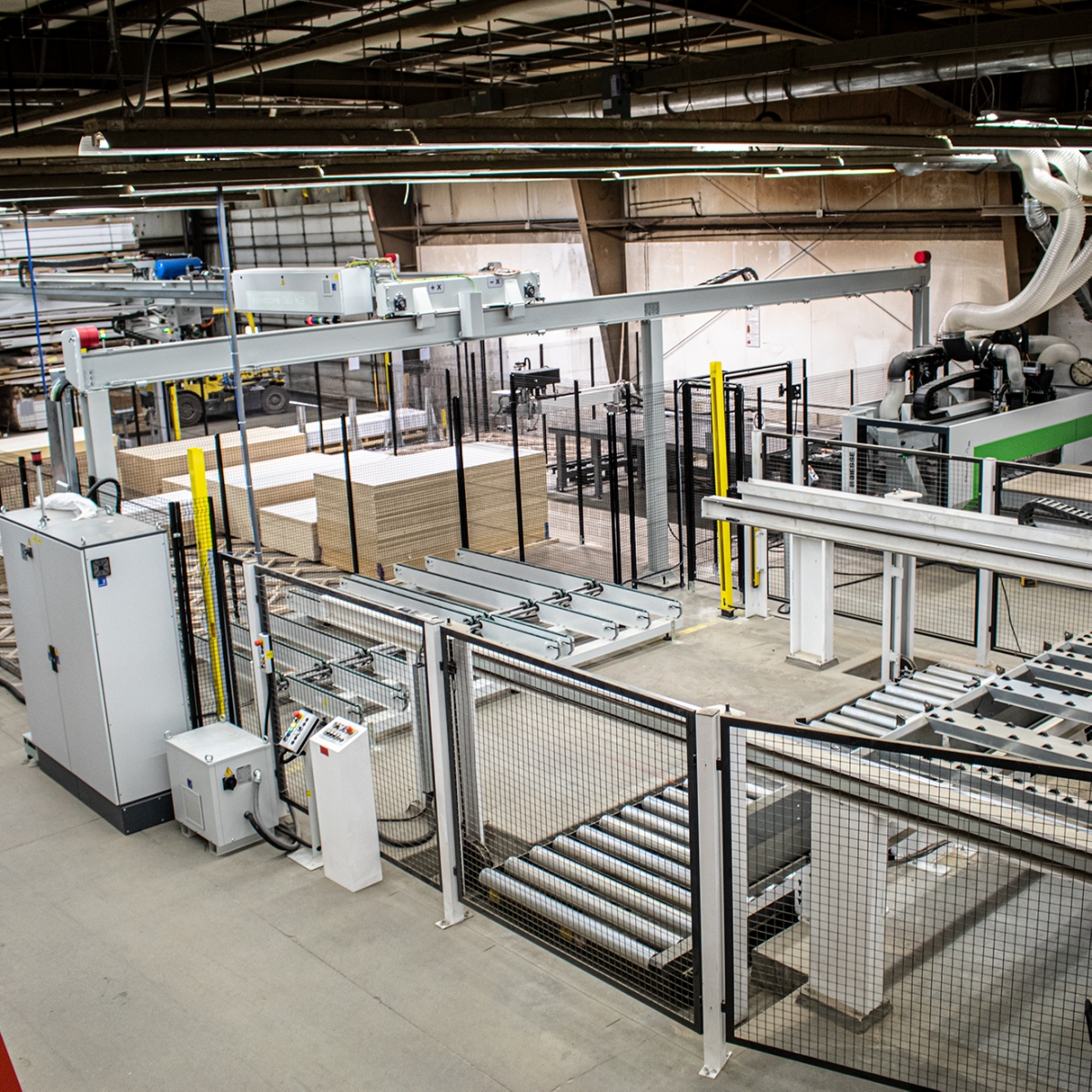 Flexible Capacity
Our 65,000 sf facility enables us to scale easily to meet the demands of large projects. This makes us versatile in the type and size of projects we can handle. Responsiveness and flexibility with our workload allows us to maintain production and peace of mind for our clients. In addition, our team of professionals has hundreds of years of combined experience.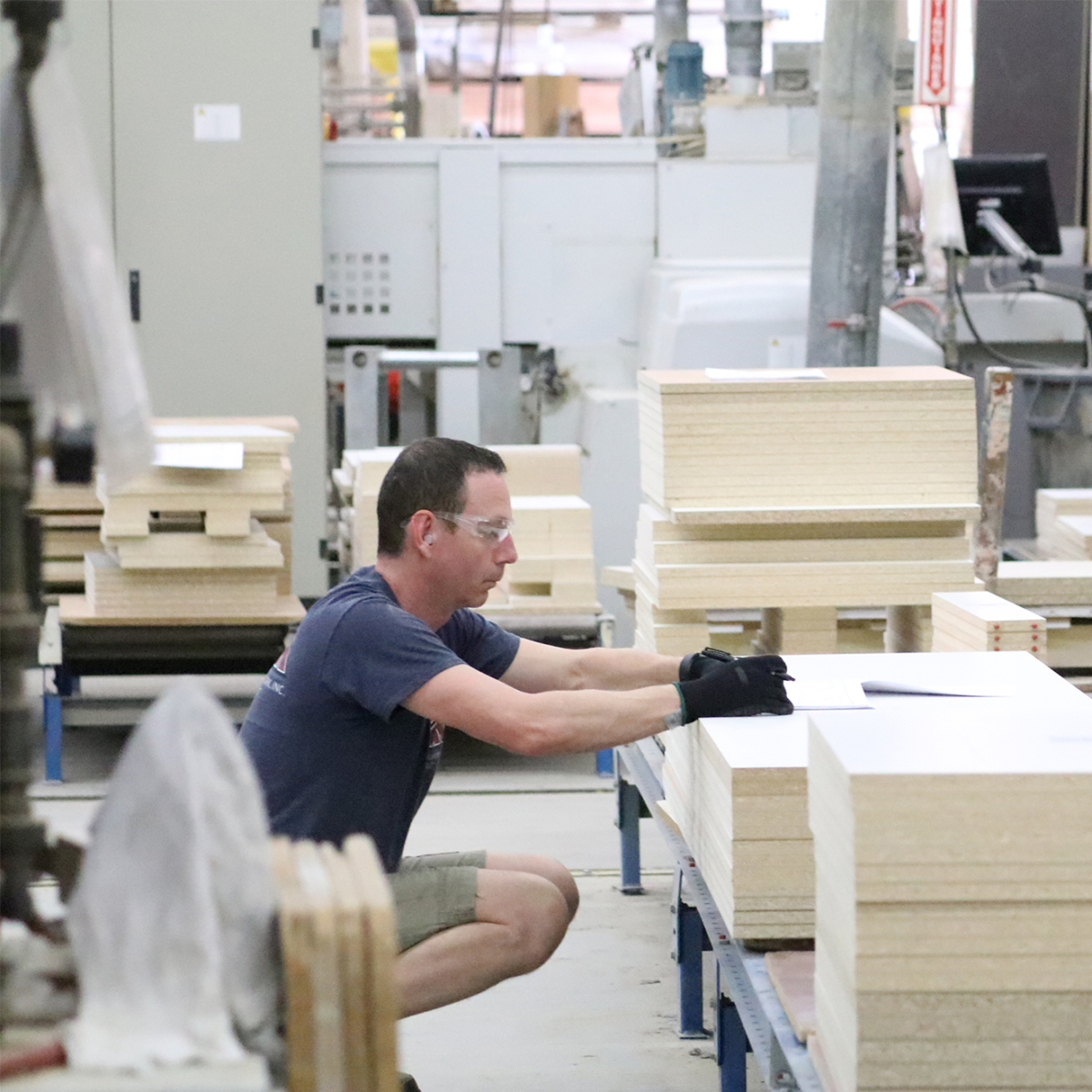 Technology Focused
Windham Millwork embraces innovative technology to pursue an array of strategies that deliver value to our clients. Our technology focus strategy enables us to provide our clients with products that deliver the highest of quality on time and within specifications. Advanced technology allows us to stay a step ahead.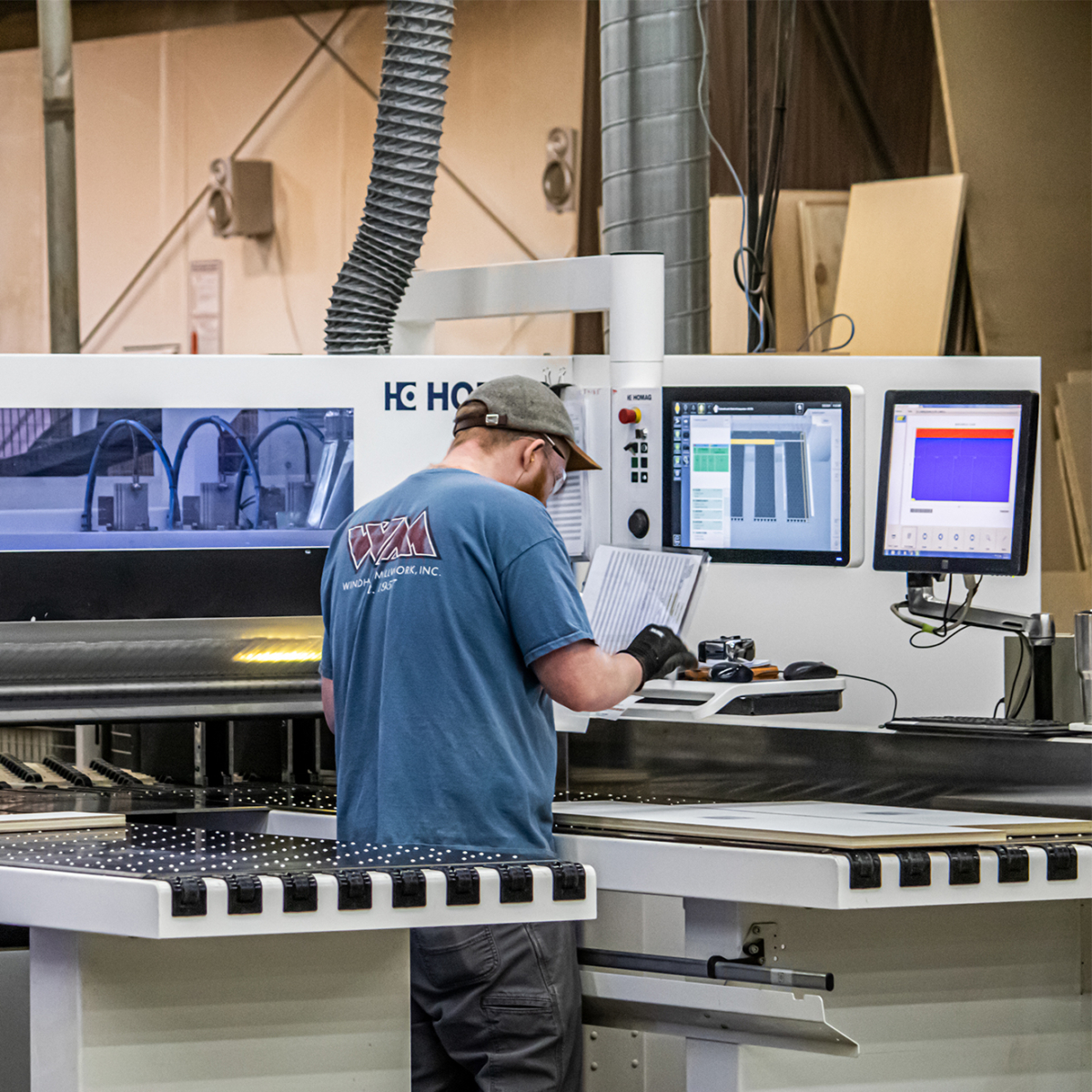 Value Added
The Windham Advantage includes value added expertise within manufacturing capabilities, design solutions, installation strategies, and material navigation. We become a resource for our clients to help save time and unnecessary costs within the millwork scope. Our clients receive an engaged subcontractor seeking to solve problems before they occur.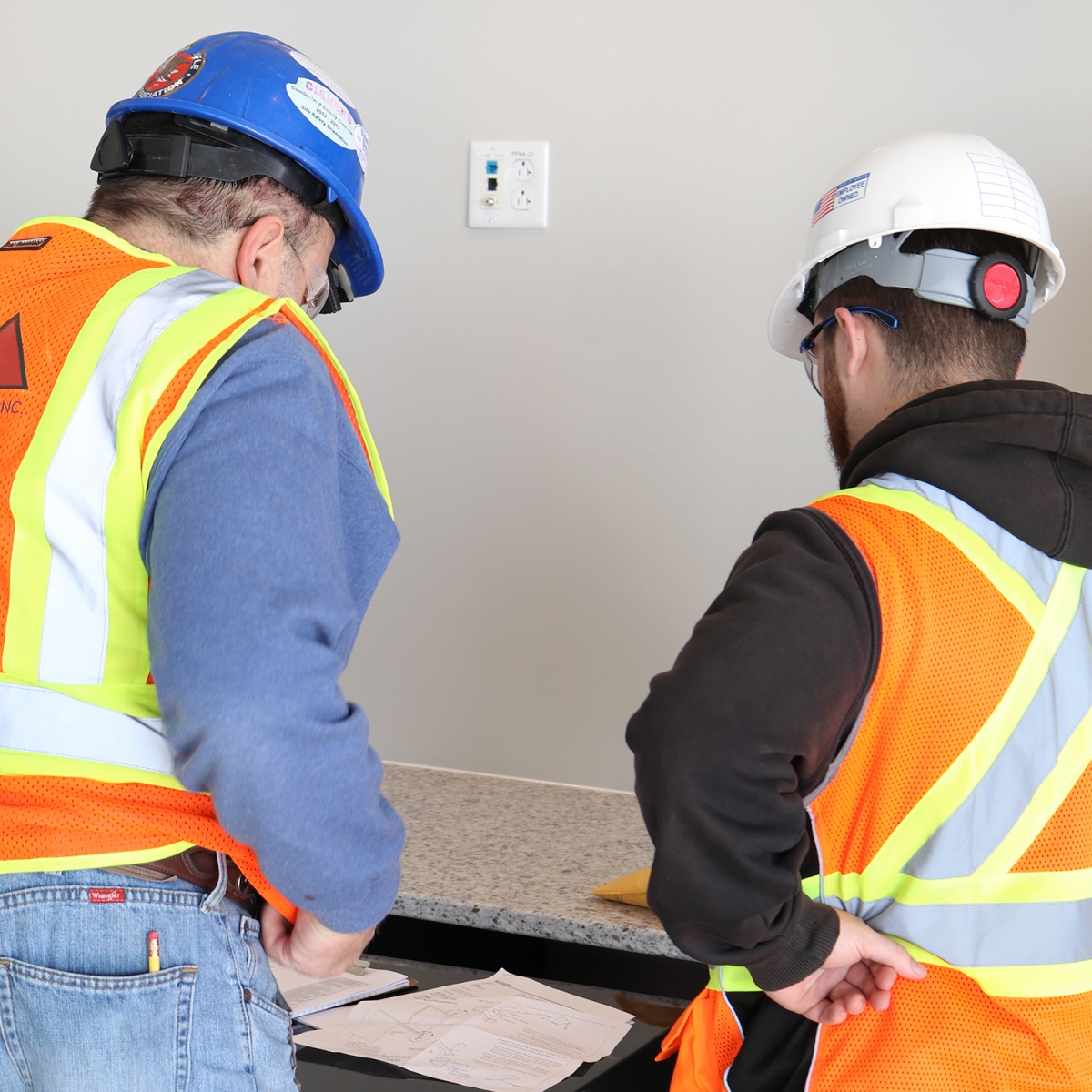 A Trusted Millwork Resource
On Time Completion
Value Engineering
Transparency in Communication
Strategic Installation
Industry Leading Craftsmanship
Proficient Project Management
Superior Design and Function
Design Assist Expertise
Exceptional Client Service
Collaboration with Other Trades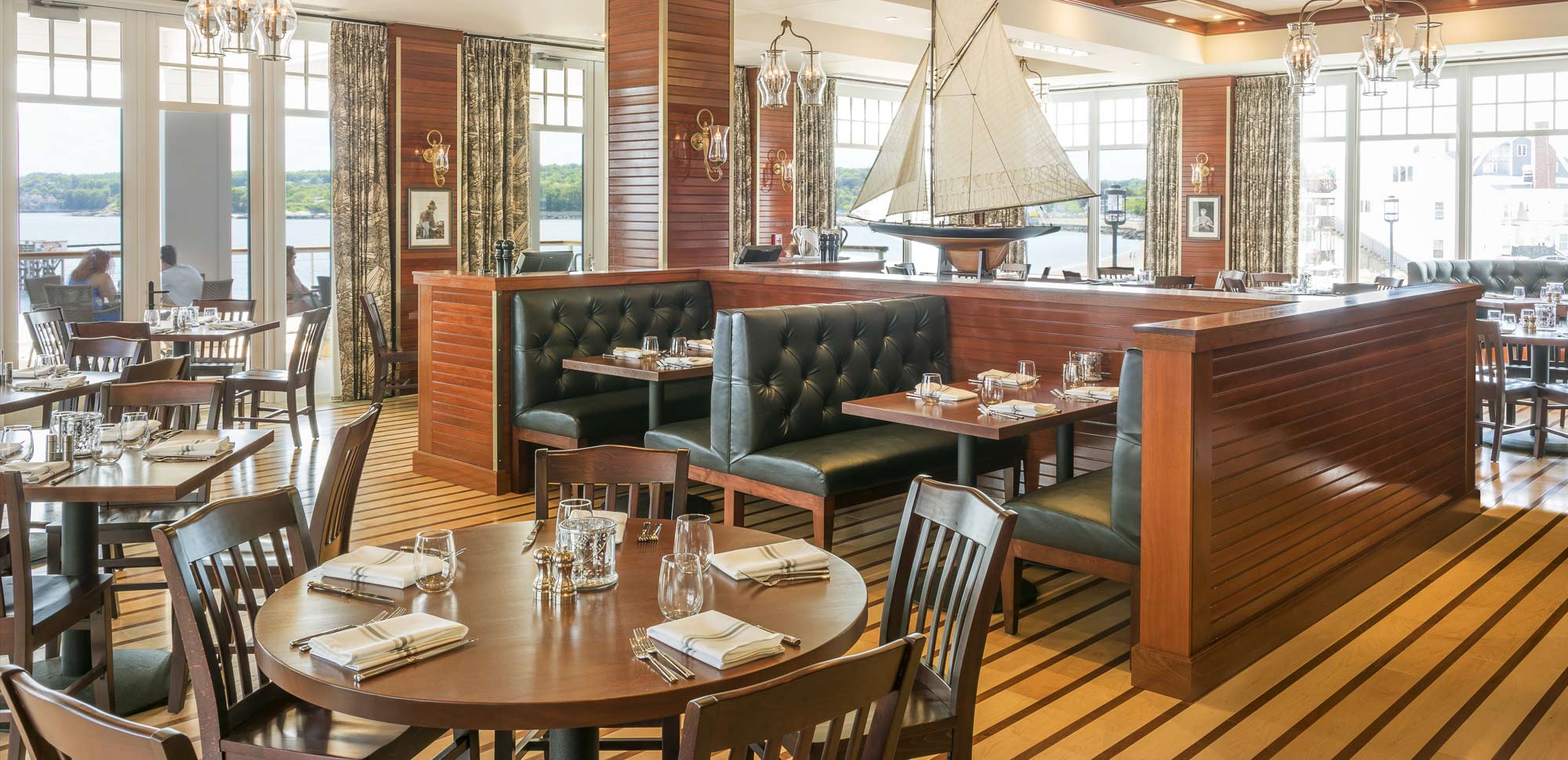 Lajoie Brothers, Inc.
"I love working with Windham Millwork; you guys are prompt to note conflicts but, more importantly, open to comment and always willing to investigate viable alternates."
Nick Kava - Augusta, Maine
Consigli Construction Co, Inc.
"Thank you for your superior performance and assisting Consigli Construction Co, Inc in providing our clients with a quality job."
Anthony Consigli - Bangor, Maine
DEW Construction Corporation
"We commend you for stepping up to the plate and allowing this to be a successful project for without Windham, it certainly would not have made it this far. Thank you."
Jason M. Dellechiaie - Williston, Vermont
H.P. Cummings Construction
"H.P. Cummings Construction has a long working relationship with Windham Millwork; they are honest and perform their work to consistently meet our expectations."
Dallas Folk - Woodsville, New Hampshire
Harvard University
"Suggestions from Windham Millwork during the shop drawing phase as well as during field installation helped avoid architectural errors and improve the success of the installation."
John Clark - Cambridge, Massachusetts
IDC Construction
"I want to personally let you know that Windham Millwork has been one of the absolute best Subcontractors that IDC has had the pleasure of working with."
Gary Williams - Portland, Maine
Maine General Medical Center
"The workmanship and quality of installation has always been of the highest caliber and their management to project deadlines has been extremely helpful."
John Milbrand - Portland, Maine
Mid Coast Hospital
"The early design process allows us to influence the look while Windham works on the methods and materials available to give us that look."
Michael Pinkham - Brunswick, Maine
Robins & Morton
"I would like to recognize the hard work and collaboration of your entire team. The effort and commitment of the pre-construction team has brought significant value to the process."
Steve Wiley - Birmingham, Alabama
Shaw Brothers Construction
"When we decided to build a new corporate office we chose Windham Millwork. We would have no hesitation recommending them for any project."
Dan & Jon Shaw - Gorham, Maine