Custom Architectural Millwork Installations
Windham Millwork provides full service installation of its custom architectural millwork projects. We have the management experience and field installation expertise to deliver your project on time and budget.
Commercial And Residential Millwork Installations
We provide commercial millwork installation services for all types of projects across the country. From casino interiors and office buildings to stadiums and hospitals, Windham Millwork offers a broad array of installation services for: casework, millwork assemblies, standing and running trim, architectural stairs, paneling on walls, columns, and ceilings, windows, doors, frames, and hardware.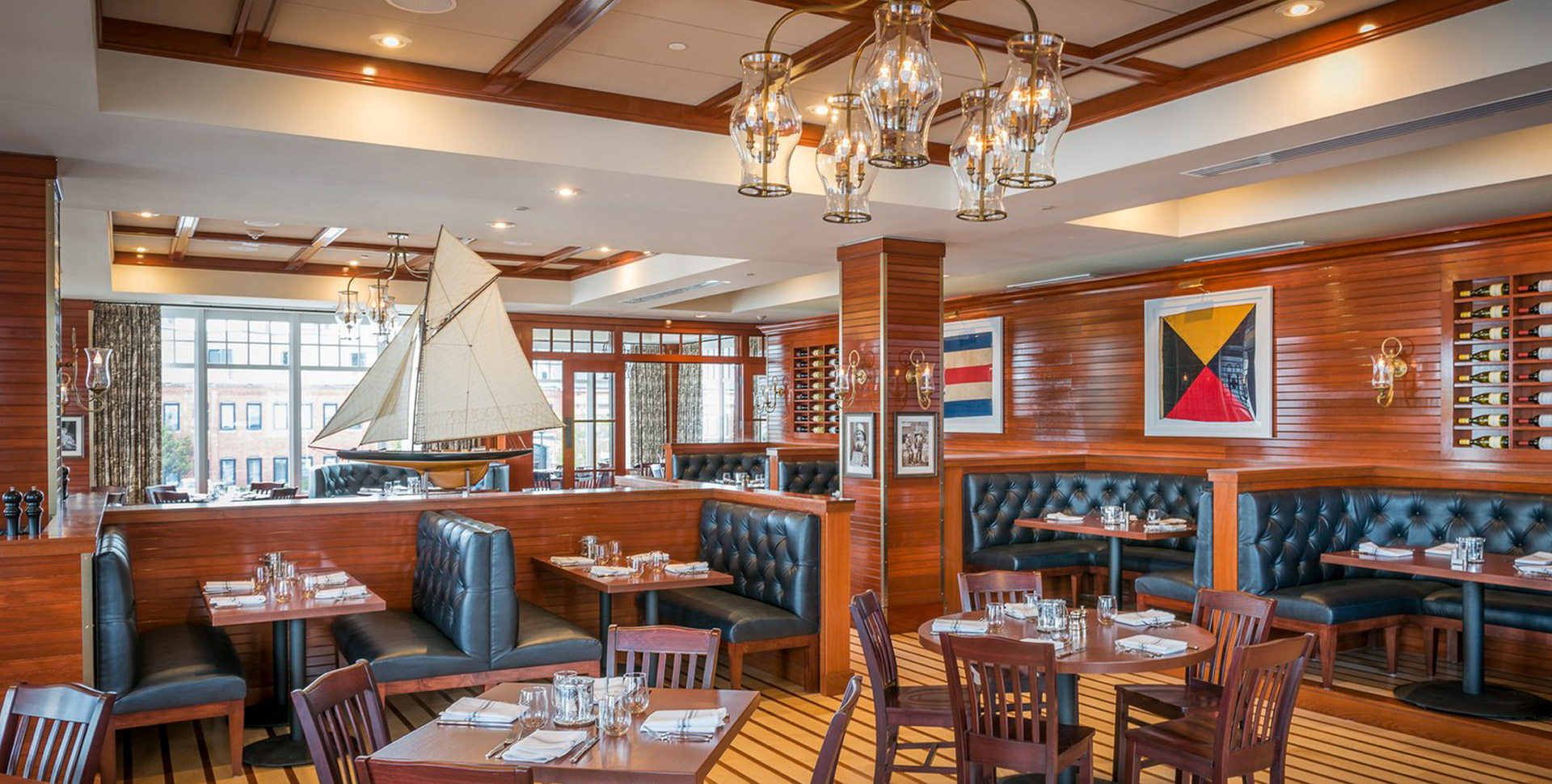 Residential Millwork Installations
Individually designed and handcrafted millwork is a hallmark in the homes we work on. Windham Millwork collaborates closely with homeowners, architects, and interior designers. We transform each client's personal vision into stunning, yet highly functional, works of art. We have crafted exceptional built-in cabinetry, home office/library spaces, custom kitchens, and beautiful interior trim finishes.
Our vast experience as installers enables us to provide our clients with time- and cost- saving value engineering solutions before manufacturing. Frequently, custom millwork manufacturers must rely upon the accuracy of information from the field. We perform shop drawing verifications to ensure the installation is executed without problems. In addition, Windham Millwork always performs field dimensions verification to ensure that accuracy. We stay ahead of potential disruptions on the jobsite by continually evaluating the work of other trades to maintain that pinpoint accuracy.
High Levels of Professionalism
Transparent Collaboration With Designers and Manufacturers for Efficient Installation
Safety and Protection of All Team Members and Other Trades is Top Priority
National, Regional, and Local Installation Footprint across U.S.A.