Custom Architectural Millwork for the Financial & Banking Industries
At Windham Millwork, we are the source for banks and financial institutions for custom architectural millwork. We design, manufacture, and install millwork for every aspect in the financial industry. For over 60 years, we have manufactured high quality fixtures that create a warm space that enhances customer trust while being very functional. Our team of designers and craftsmen will deliver superior custom architectural millwork for your financial institution, from reception desks to teller counters and financial advisor desks.
We provide custom millwork for the following financial institutions:
Retail and Commercial Banks • Savings & Loans
Central Banks • Credit Unions
Brokerage Firms • Investment Banks
Mortgage Companies • Insurance Companies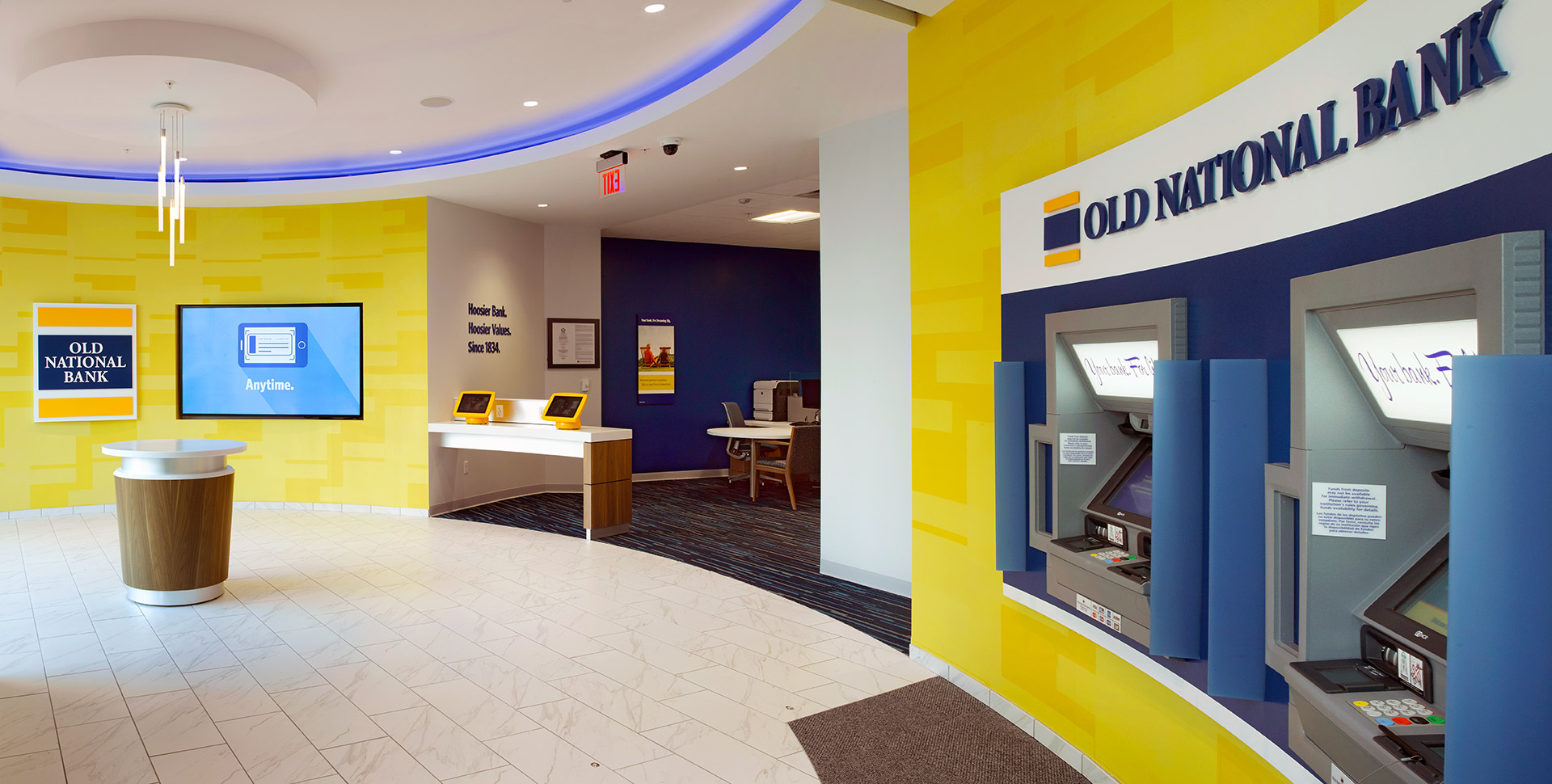 We strive to meet all of your specifications while exceeding expectations. First impressions are important when servicing financial clients. Our work enhances your work environment while making it highly functional and enduring. Whether the project is new or a renovation, Windham Millwork will deliver a superior product on time and within budget.