Superior Architectural Millwork for the Hospitality Industry
The hospitality industry is a high-touch customer service sector that derives much of its success on making a guest feel welcomed and comfortable. Windham Millwork has been creating delightful hospitality work spaces that are warm and inviting in addition to being highly functional. Our design team and project managers use the latest technology to deliver environments that exceed expectations every time.
Our custom architectural millwork for the hospitality industry includes projects in:
Hotels and Lodging • Food & Beverage Service
Recreation Facilities • Entertainment
Health & Sports • Travel Services
Tourism Facilities • Arts & Culture
Events & Concerts • Restaurants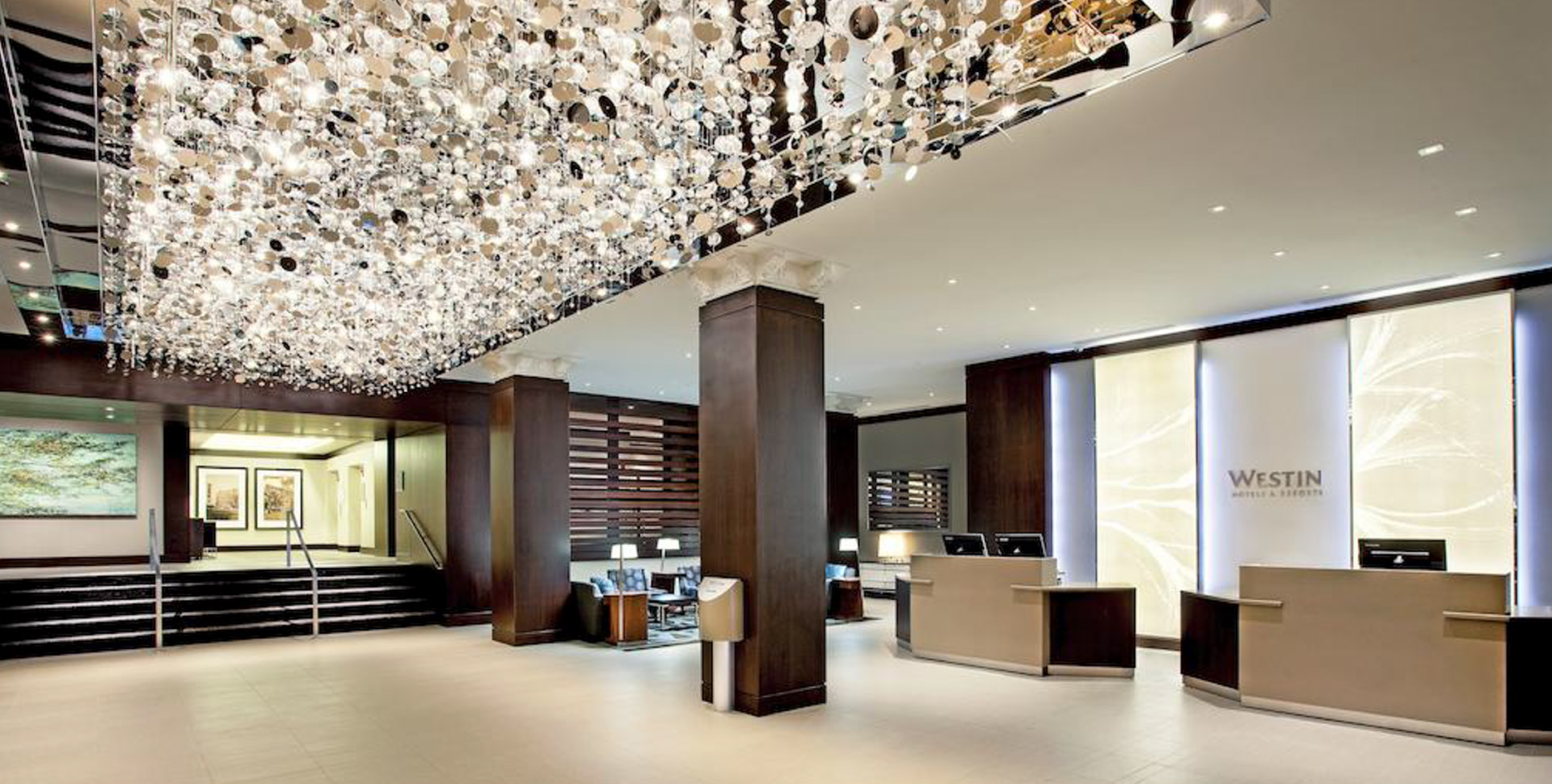 The hospitality industry thrives on delivering excellent customer experiences, and Windham Millwork thrives on delivering custom architectural millwork that enhances the customer experience. Our prime objective is to deliver a superior project on time and within budget that delights even the most discerning client.